We work with passion
Corporate Identity Branding
Just as important as corporate identity branding is the online presence of a company.
We work with passion
Advanced E-commerce
Businesses are no longer confined to stores in malls or boutiques on the street, as we know.
We work with passion
Digital Marketing
Businesses are taking their marketing strategies up and into the virtual world of the web.
We Give A Creative Solutions
---
Our focus as a company is to produce creative and informative output, characterized by brand-specific aesthetic and intuitive design to help your company get ahead in advertising and marketing your brands online.
Our team takes a great pride in providing whether Website Development, Search Engine Optimization, Corporate Identity Branding, or many other services from our list, to create the exposure tailored to your company needs.
Speed Optimized
Creative Design
Marketing
Web Development
Our Processes
---
This guide will take you step by step through the various stages of the design and print process and outline both of our roles and responsibilities in order to achieve your goals. It also contains some things you should know to ensure everything runs as smoothly as possible, on time and without incurring any extra charges.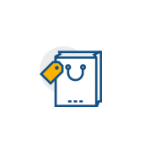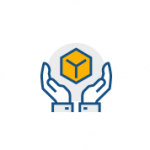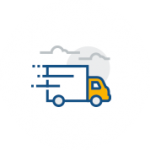 Our Latest Projects
---
Browse my most recent projects below and enjoy my handmade work with love for every detail.
Start Your Business Today!
Request a Free Quote
---
We welcome you to contact us for more information about any of our products or services.