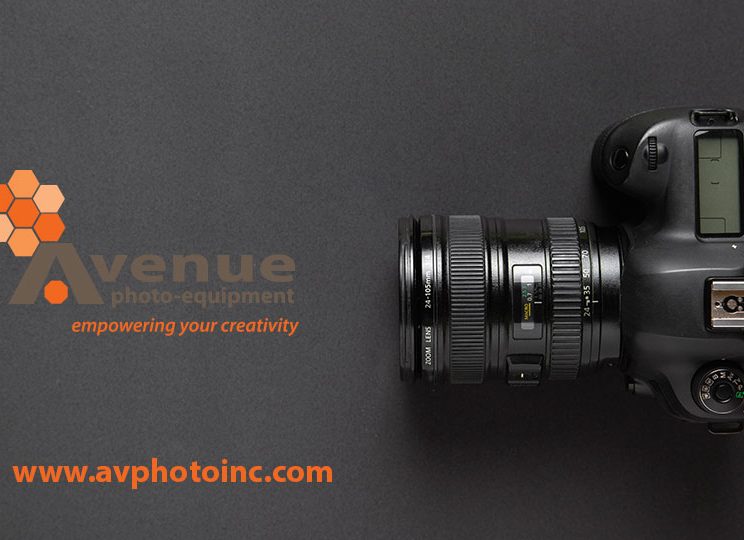 Project Description
Avenue Photo started in the early 1950s as a single proprietorship company when the country was just reeling from the effects of the post-World War II era.
The company was established by its founder, Mr. Vicente Yap, as a basic photo shop selling films, photo papers and conventional cameras. His unwavering working principle is, and has been the company's guiding rule: " Long-term customer relationship is based on TRUST, which is earned and not bought. Customer satisfaction is the key to sound business."
Throughout the years, Avenue Photo has acquired and invested into other related product lines (such as projection lamps, A/V equipment, Video, etc.). Although conservative in approach, the company has always been guided by sound business principles and time-tested methodologies which not only have helped her overcome a lot of difficulties in times of uncertainties, but also strengthened and maintained Avenue Photo to become one of the most well-known companies handling specialized photo and video products in the local market today.
From its humble beginnings, Avenue Photo has grown from a typical photo shop into a dynamic and specialized source serving the special accessories and equipment needs of every amateur and professional photographers alike.
The gradual growth of Avenue Photo throughout the years is a tribute to the vision of its founder who believed in the sound principles of supplying the best technology has to offer; offering the best value for money; unwavering commitment to customer service excellence.
Visit www.avphotoinc.com
Project Type
Creative -

Martketing -

Photography -

SEO -

Web design -

Wordpress -