Quotes
---
Improve your company status and start a project with us now!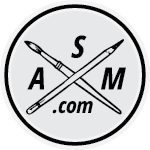 A Little About Us
PUT SOME ART IN YOUR CART
We believe our clients appreciate it best when, at a glance, they know what they are presented with: an invitational flyer, the website of an online store, or a website that profiles their company. Simplicity and efficiency is where our edge at ArtShopMarket.